About
Welcome to Medicine Hat Catholic Schools
Envision yourself studying on Alberta's beautiful South Saskatchewan River Valley. Where we are the Oasis of the prairies. Our Catholic Schools offer Catholic education of the highest quality to our students in partnership with family, church, and community. Besides having top-rated schools, we also offer the highest level of Trade Programs, a variety of sport activities, and a whole transferable cultural experience for the international student.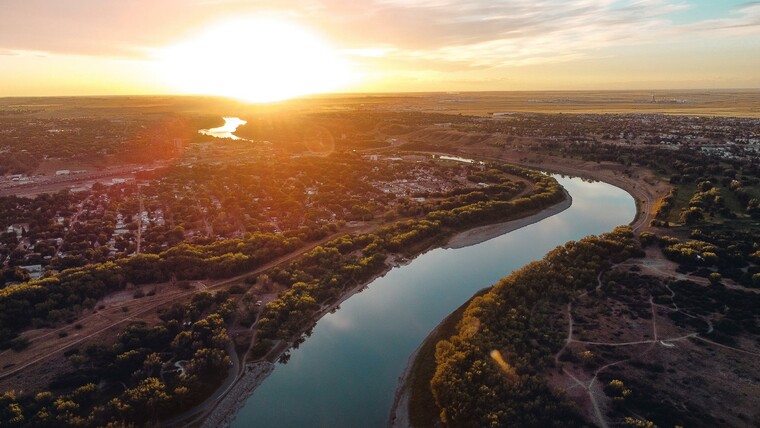 Our Mission
In partnership with family, church and community, we provide Catholic Education of the highest quality to our students.
We are proud to be members of the pioneering professional organizations, such as the Canadian Association of Public Schools (CAPS-I) and share their core values:
To acknowledge the highest quality of Canadian Education in Alberta for international students
We believe that each student has their own unique trait about them. We encourage each child to embrace the knowledge, skills and attitude to help them succeed in this ever changing world.